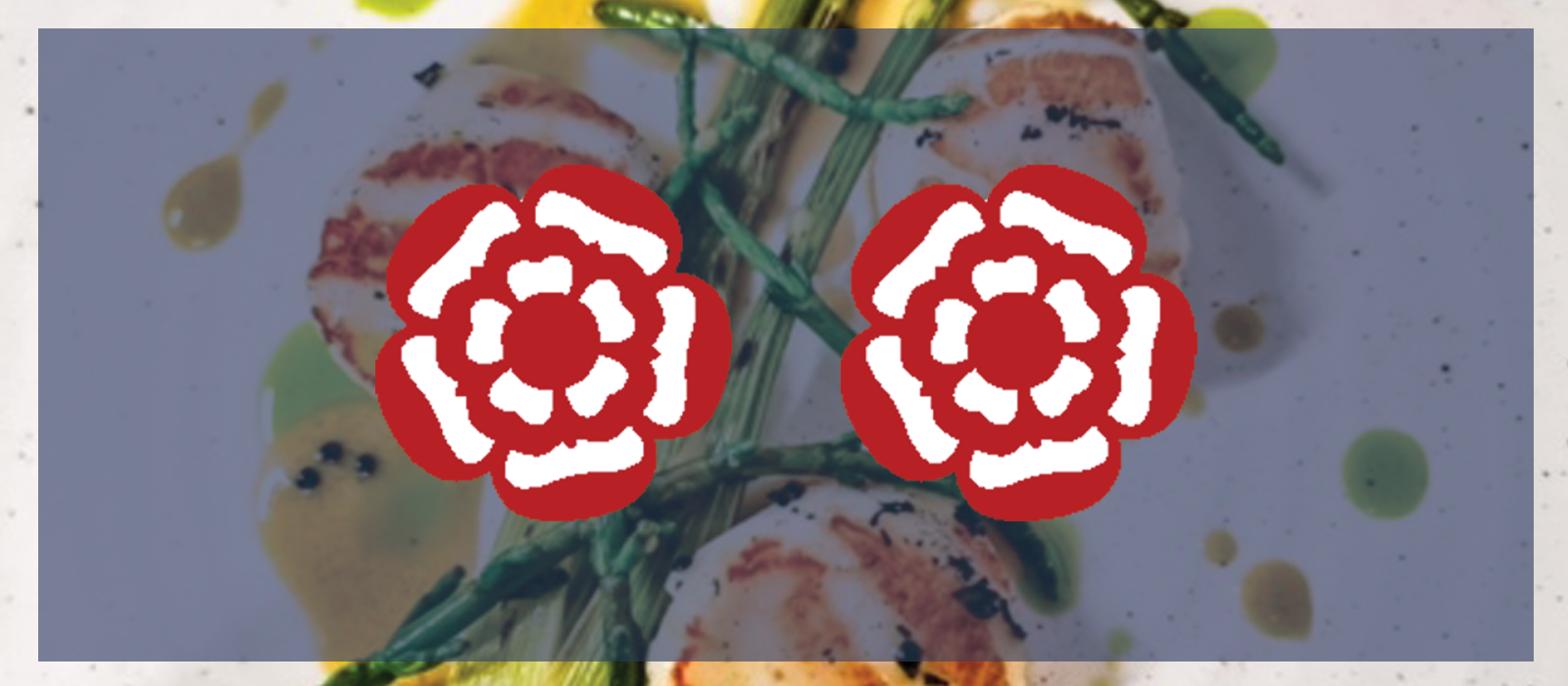 We are thrilled to announce that our restaurant with rooms in the heart of Mid Wales has just been awarded 4 AA gold stars for accommodation and two AA rosettes for the restaurant, Chartists 1770.
In order to achieve these prestigious rosettes, restaurants must be: 'Excellent restaurants that aim for and achieve higher standards and better consistency.  A greater precision is apparent in the cooking, and there will be obvious attention to the selection of quality ingredients' – states the awarding AA Hotel and Hospitality Services.
Many of our diners will know that over recent months our Executive Chef Jamie Tully and his team have been developing new menus and creating exciting seasonal dishes, as well as exclusive monthly 7-course taster menus.
Local and visiting patrons alike have been singing the praises of our recently refurbished restaurant with rooms, describing it to have: "Exceptional food and table service. The dining pods were warm and beautifully decorated for the occasion. The restaurant and bar staff are always very efficient and friendly. Their lunch and dinner menus are also delicious, very well planned, and executed. Fabulous!" (TripAdvisor, 2023)
Our Executive Chef Jamie said: "I am delighted to have been awarded 2 rosettes for Chartists 1770 at the Trewythen. I am extremely proud of the team I have around me, the kitchen and service staff have all supported my vision and direction for the restaurant. The majority of my team and the staff at Chartists 1770 are young people on work based apprenticeships, whom I have been working with for only 4 months, so to have achieved this as a team I am truly grateful and proud of all of them. The future is looking bright for us as we continue to develop our cuisine and style. I would also like to thank Arwyn Watkins OBE, for giving me this platform – without him none of this would be possible."
Our award-winning restaurant, located in the historic town of Llanidloes, is open Monday – Friday for lunch and dinner as well as offering a 7-course tasting menu on the last Friday of every month. Our local, friendly team looks forward to welcoming you.
View our current menus HERE
March Tasting Offer 
Friday, 31st March
£259 per couple, enjoy a glass of bubbles on arrival, 7-course tasting menu, overnight stay and full Welsh breakfast